That's Why Grinding Your Floor Will Improve Your Life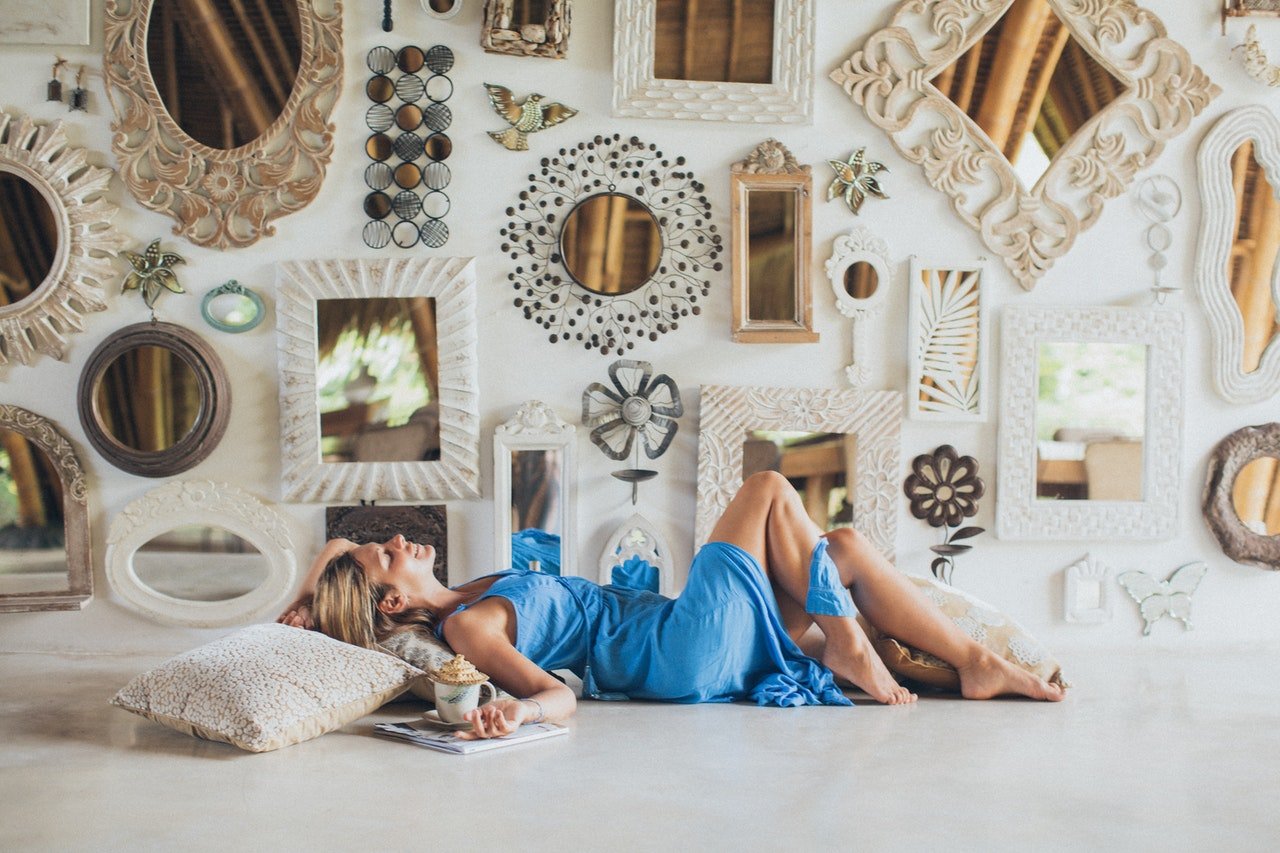 5 Key Points
I know the title of my article is strong enough; I admit, polishing your marble will not make you rich, a successful person or help you find love. Still, it will bring you a whole series of advantages that, indirectly, will give you time to dedicate to things that are more important to you.
I am mainly addressing you ladies, mothers, and girlfriends with this post. Because usually, you are those who take care of the maintenance and cleaning of the house, who have the burden of taking care of all those practices that allow your home to remain tidy, functional, solid and that in a few years does not become a shack.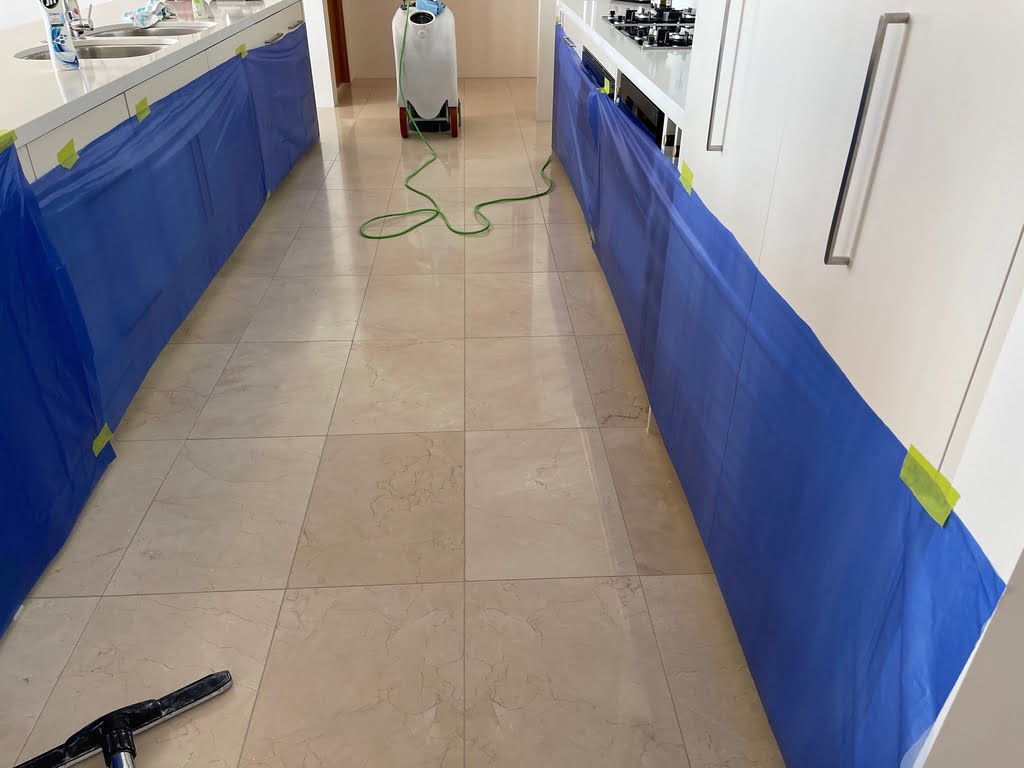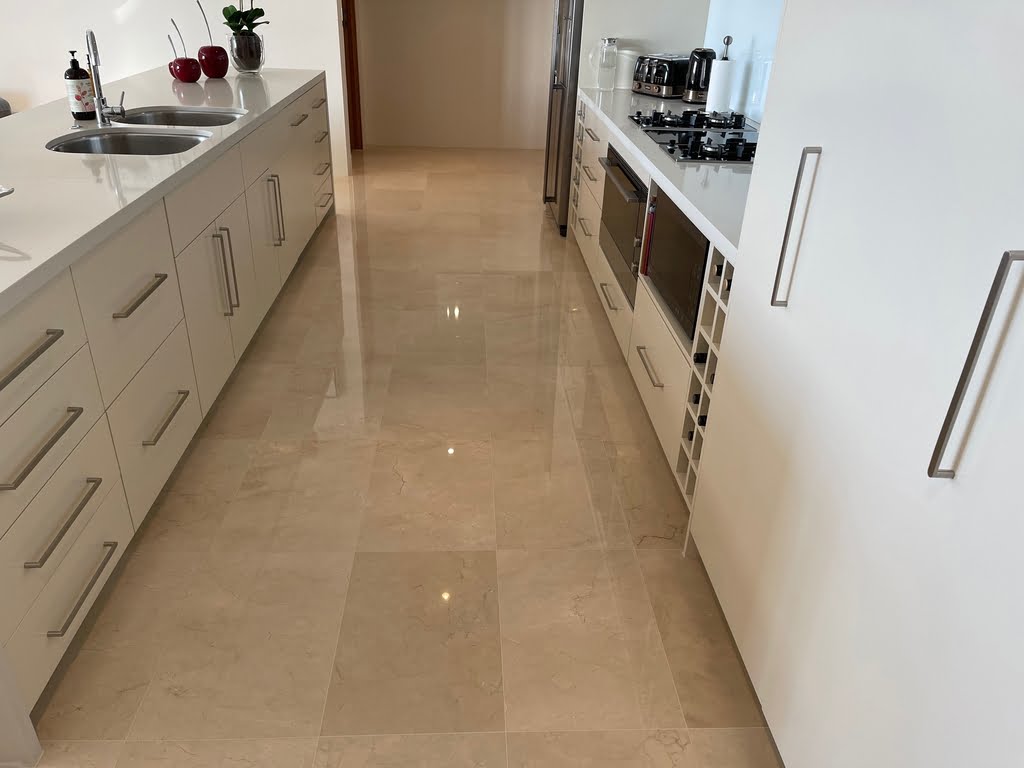 Your marble (or other natural stone in general) is a "living" material, not a simple ceramic or porcelain stoneware, created and produced in series. Marble is a gift that mother nature allows us to embellish and give value to our homes. Like all valuable materials, it needs to be cared for and loved.
With the years, the foot traffic and the everyday domestic use, the material deteriorates. It can get scratched, pores or micro-cracks, and with the small settlements that your home can undergo, there may be movements even between one slab and another that cause unevenness between them.
When your floor reaches these conditions, you can no longer clean it, and that's the main reason that pushes you women, our customers, to call us desperate because you can't keep it clean anymore. Some of you come to hate it, and that's normal; I understand you.
A cleaning company is not enough because it does the same things you do, but with professional products. It would be best if you had professionals like us who deal exclusively with natural stones. In addition to knowing the chemical-physical characteristics of your stone, we have the tools and machinery to take care of it and bring it back as literally as it was on the first day, often even better.
Once ground and polished, the surface will be compact (monolithic), flat and smooth. It will look like a sheet of glass. To clean it, dust it and occasionally wipe it with a rag with neutral detergent to wash it. STOP!
So when cleaning becomes easy and fast, the price of our intervention becomes almost negligible.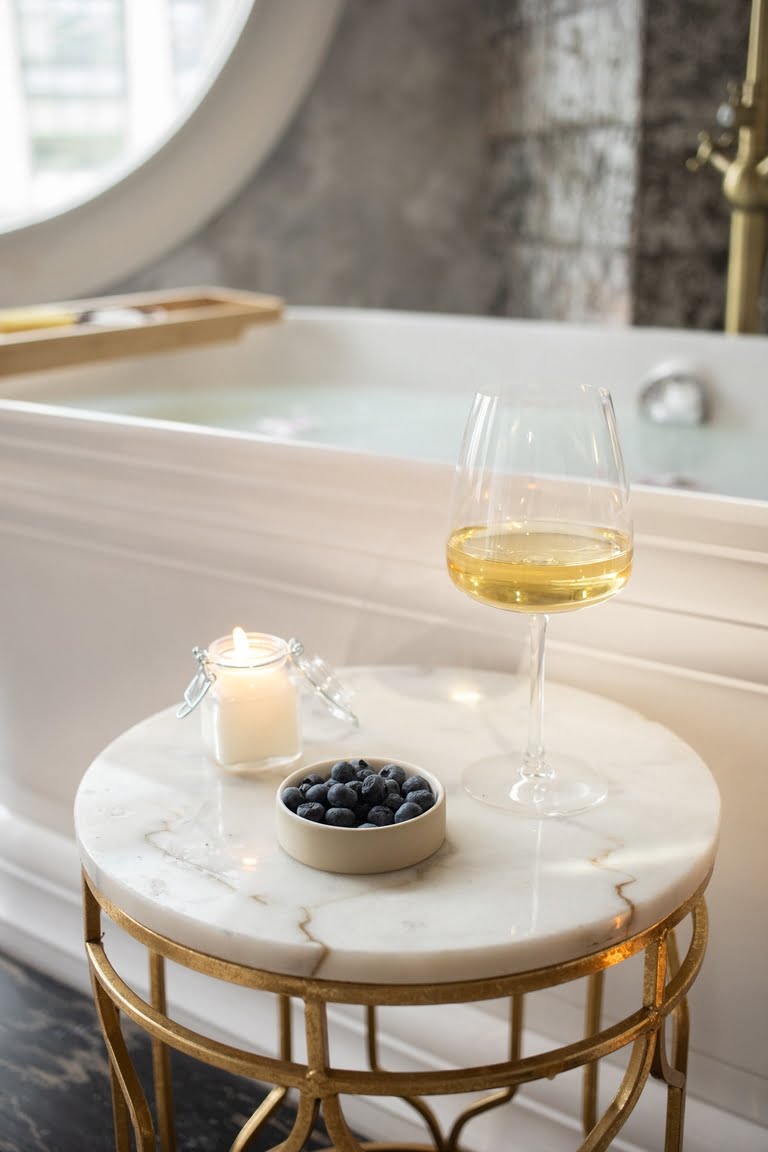 We consequently come to the second point. Once you have made us intervene, as we said, your floor does not need particular attention. It is quick and easy to clean, which means a lot of time doing other things!
Having more time for yourself is another reason that justifies such an intervention. It is not a direct and quantifiable advantage, but it allows you to have more time to dedicate to your children, to commit to your physical well-being, to be more with your partner, to go shopping, and of course, more important ting: your house will be perfect all the time!

Having more time for us is priceless!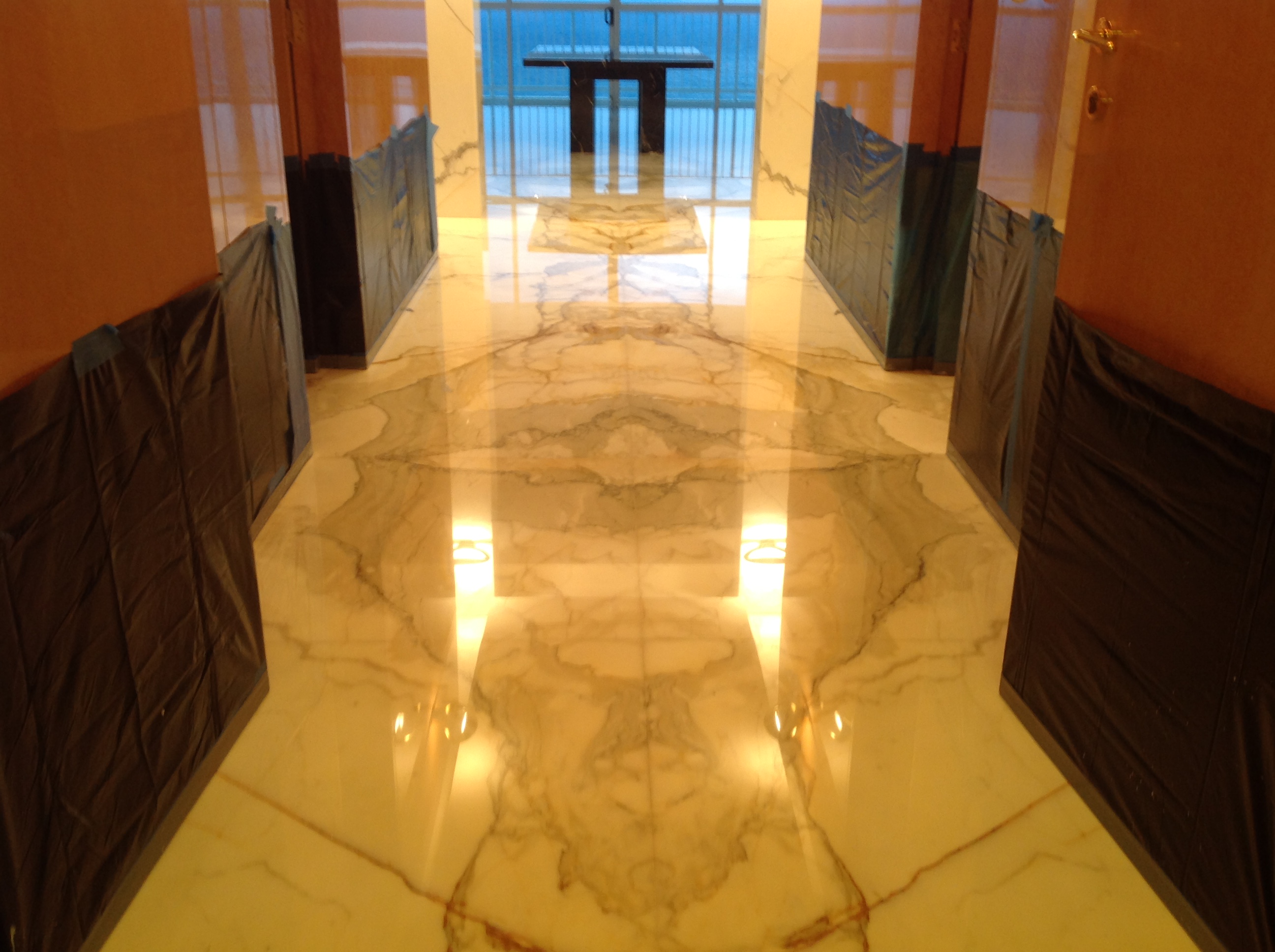 If you have a natural stone floor, you know that it adds value to the house compared to those with flooring in simple synthetic material, such as ceramic and porcelain stoneware.
Does it seem a coincidence that porcelain stoneware manufacturers churn out products that imitate stones?
The first advantage is undoubtedly aesthetic. The visual impact of a natural stone is unbeatable. If well maintained, with scheduled extraordinary maintenance steps to keep it in perfect condition, it gives the house brightness, warmth, elegance, class.
The second advantage is pure of an economic nature. A house with natural stone flooring acquires value; there is no history. It has more value in the sale phase and the negotiation phase in terms of rent. In some cases, up to 15-20% of added value.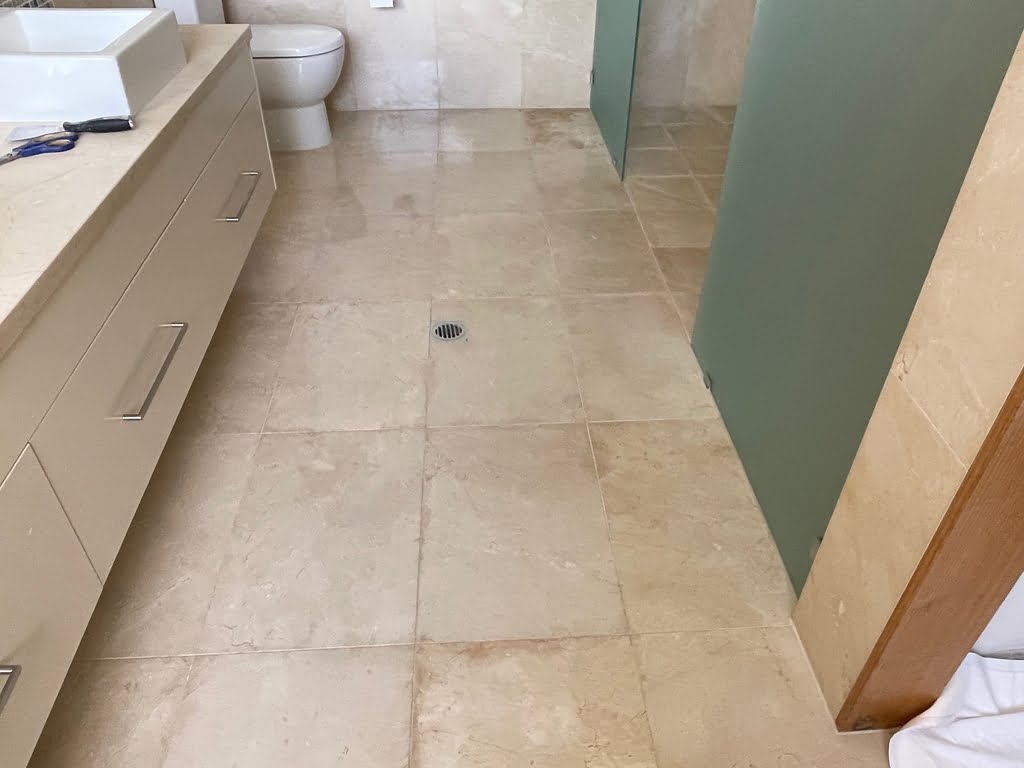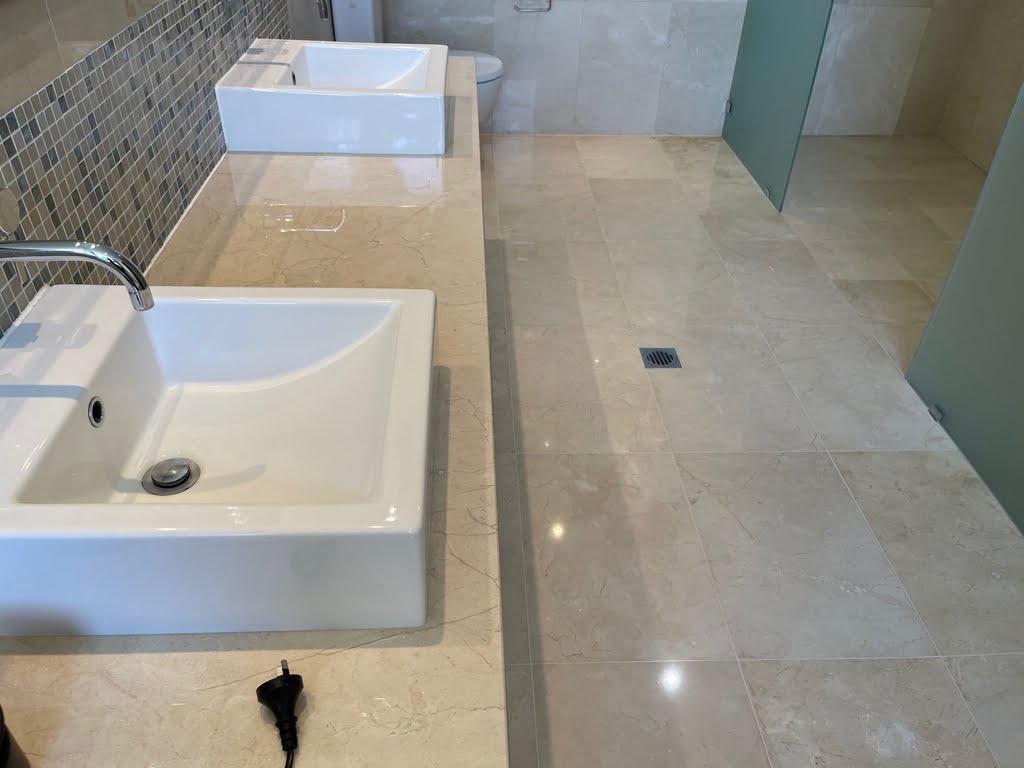 This point is significant for those who have to decide which material to choose for their flooring. Anyone who already has a marble at home is probably already aware of it.
A natural stone floor has the advantage of being REWORKABLE. What does this mean?
That once it loses its aesthetic finish and deteriorates, You can restore your floor and every time return to its initial conditions, like new. You can't do that with Synthetic material. In the face of a lower initial expense, it will result in a subsequent greater thickness due to demolition costs, purchase of new material and installation. On balance, is it worth it?
It seems evident to me, but I tell you that highly qualified personnel must perform this operation by an expert natural stone polisher. Relying on non-technicians involves the risk, at least bad, of not obtaining an optimal result or even of irreparably ruining the material.
It Will Improve Your Health
Having a smooth and grouted floor makes it monolithic. It means it has no open joints (even laying a pre-finished floor is not the best as the joints are significant), pores or small cracks. Dirt can lodge in these spaces and are difficult to clean.
Having a smooth floor and, therefore, easier to clean and more hygienic is very important, especially for children who often start playing sitting on the floor and are therefore in contact with thousands of bacteria.
I hope I have been helpful to you, that I have made you understand the importance of grinding. Now you know that spending money on smoothing can save you a lot of money and time.