How To Furnish A Luxury Home With Marble
Furnishing your home with luxury furniture is a question of style. The elegance and refinement are linked to the quality of the materials used. An evergreen of modern luxury furnishings is marble. An extremely sought-after stone characterized by unique properties in terms of impact resistance and wear over time. But in particular, marble is a material selected for its refined elegance and natural lustre.
Inside a villa or apartment that features luxurious furnishings, marble is an element that enhances and increases the location's charm, whether it is a classic, modern or contemporary decor.
Luxurious Floors in Chic Homes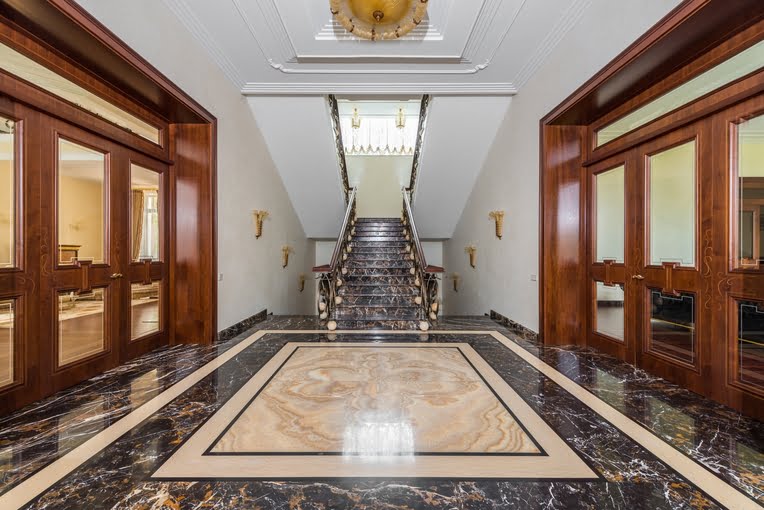 If you want a luxury place, it is necessary to pay attention to every little detail. Taking care of every element is essential to bring a chic and refined touch to the home.
It is good to consider the luxurious furniture as a sophisticated mosaic, in which each finely refined and decorated piece fits into another equally refined one. The set of elements will create a surprising final result, a delightful work in which every little detail is harmonized with the context in which it is placed.
The first aspect to consider in creating luxurious furniture is the choice of the floor.
The luxury floors can be covered with precious marble, covering the domestic surface uniformly and visually. The travertine floor is refined and sophisticated, a splendid stone available in different chromatic varieties, embellished with matching veins that give the surface a touch of unparalleled class.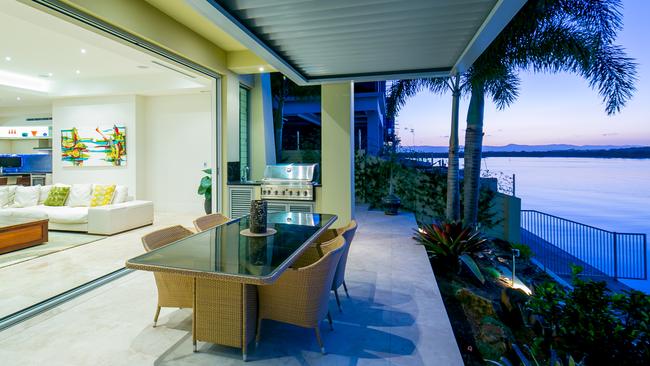 The travertine floors are masterfully combined with classic furnishings and modern furniture. To give floors further beauty
it is advisable not to cover them with carpets, distributing the furniture, so they are not too close together.
To give a natural touch to the sophisticated environment, you can insert a medium-height evergreen plant, which represents a source of chic and glamorous colour.
How To Set Up Luxurious Kitchens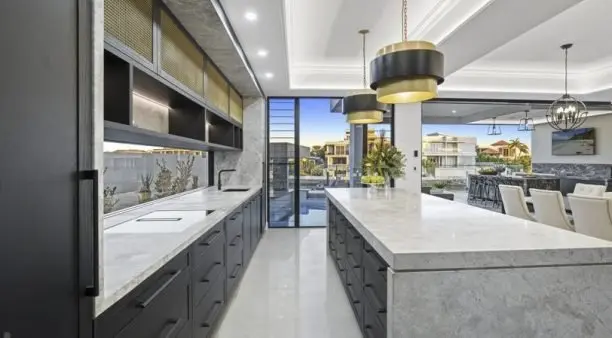 The kitchen is one of the most experienced rooms; therefore, its furniture must reconcile aesthetic beauty and functionality. In this case, too, marble is ideal for carrying out this function. This intriguing stone can be used as a floor covering and as a base for the realization of the kitchen top.
Marble manifests a unique and unparalleled charm and stylistic adaptability inside the modern and classic luxury kitchens. The smooth effect combined with discontinuous grain enhances the refinement of the furniture.
Luxurious Bathrooms In Stunning Homes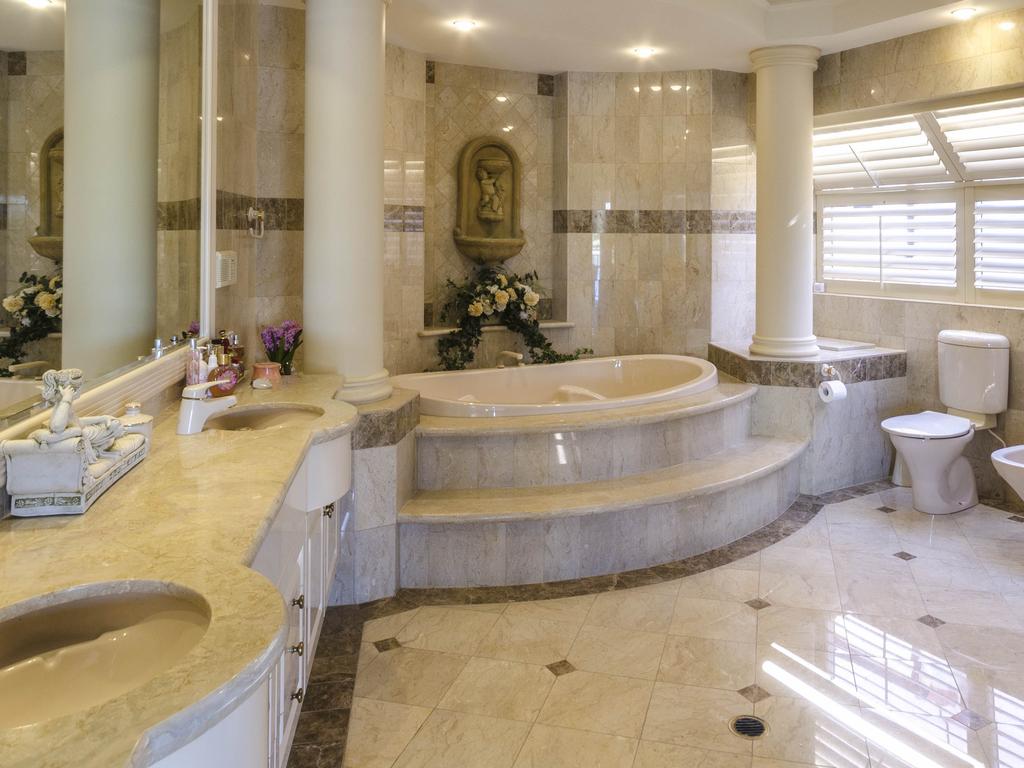 The bathroom is room to be set up with devotion to obtain perfect furniture. To flaunt impeccable furnishings, you need to create a luxury marble bathroom.
The classic luxury bathrooms are usually finished with marble walls and floors, gilded taps, and a large mirror with hand-decorated porcelain finishes. The furniture in the bathroom can be made of wood, perhaps equipped with handles that recall the colour of the taps.
As for the setting up of modern luxury bathrooms, you can opt for a piece of furniture that features a marble sink, whose veins echo the chrome of the floors. Prevalent in contemporary furniture is decorative elements, such as furnishings and gadgets. You could insert coloured bath salts inside glass bottles, or you could set up a corner with a delicious succulent plant, perhaps near the bathtub.